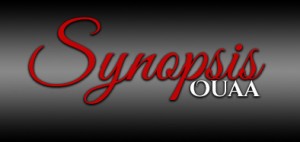 My life wasn't perfect but it was close. I loved my job and my husband. We were getting ready to celebrate our first year of marriage and, soon, we'd be starting a family. And then my world imploded. Twenty-six year-old Shae Lockwood and her husband have the kind of marriage most people would kill for. Together since college, they're as in love now as they were then. When Allen surprises Shae for their one year anniversary, she has no way of knowing that everything in her life is about to change. Don't miss A Wicked Lie, an Erotic Thriller from USA Today best-selling author M.S. Parker.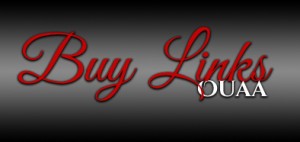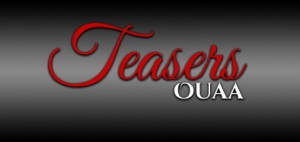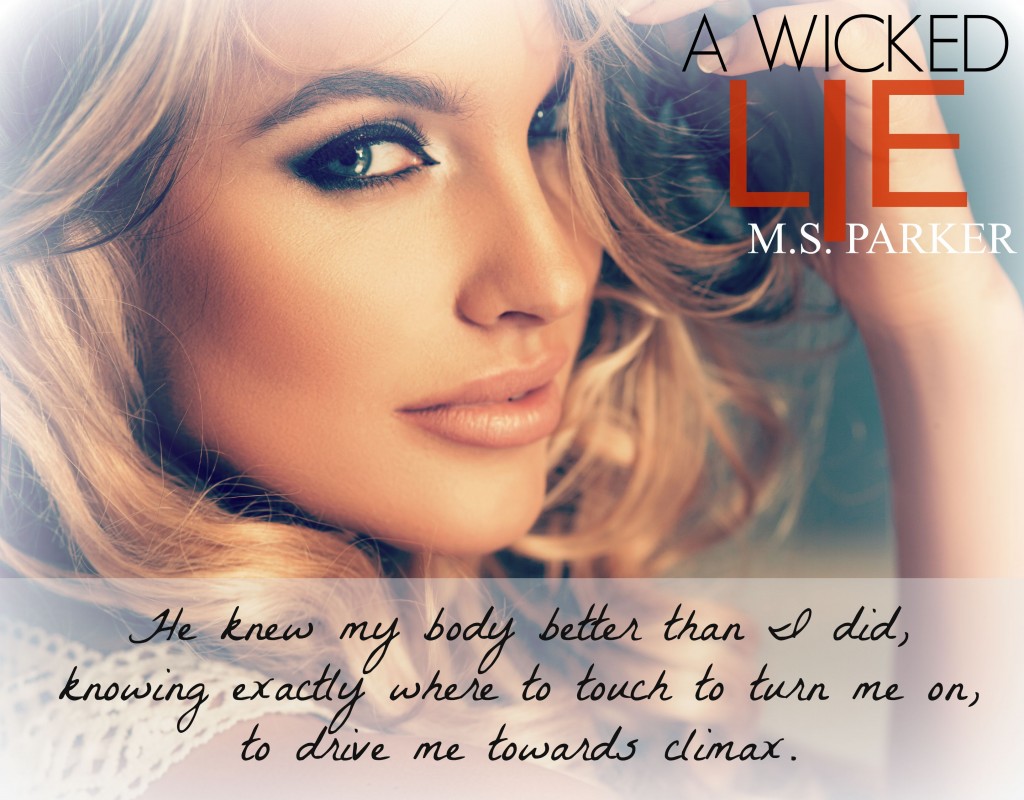 3.5 Star
I received this book in exchange for an honest review.
Be warned, this story ends on a cliff-hanger and is book one of a three part series, I believe.
This book was not at all what I have come to expect from M.S. Parker. That's in no way a bad thing; it is awesome when an author can surprise you.
Shae and Allen Lockwood, some would say they led the perfect life, about to celebrate their first
wedding anniversary and start a family.
Shae is becoming a little insecure; Allen has been working long hours and not paying as much
attention to her as he has in the past. Even when they are out for dinner with his best friend Jasper,
a doctor, Shae is concerned. Allen seems more excited to be seeing his best friend than spending
time with her. However all that changes when Allen surprises her for their anniversary.
Little knowing that her life is about to explode, Shae happily goes along with Allen's surprise.
When tragedy strikes, Shae is thrown into an emotional nightmare. The one person she knows she
can turn to is Jasper. There is certainly a great deal of angst in this book and I really felt for Shae.
There were some erotic scenes and as with all of M.S. Parker books these scenes were sexy and well
written.It is hard to write a review for this book, as I am concerned that I might inadvertently give something away, it really is one of those books that you need to read for yourself. There are so many twists and turns. Just when you think you have it sorted out mentally, the author throws another curve ball and you are left shaking your head.
The next book in the series, A Wicked Kiss released 25th August and I believe the final book A Wicked Truth is releasing 15th September.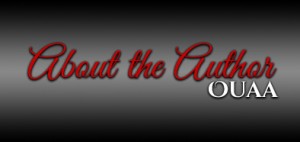 M.S. Parker is a USA Today Bestselling author and the author of the Erotic Romance series, Club Privè and Chasing Perfection.
Living in Southern California, she enjoys sitting by the pool with her laptop writing on her next spicy romance.
Growing up all she wanted to be was a dancer, actor or author. So far only the latter has come true but M.S. Parker hasn't retired her dancing shoes just yet. She is still waiting for the call for her to appear on Dancing With The Stars. When M. S. isn't writing, she can usually be found reading- oops, scratch that! She is always writing.