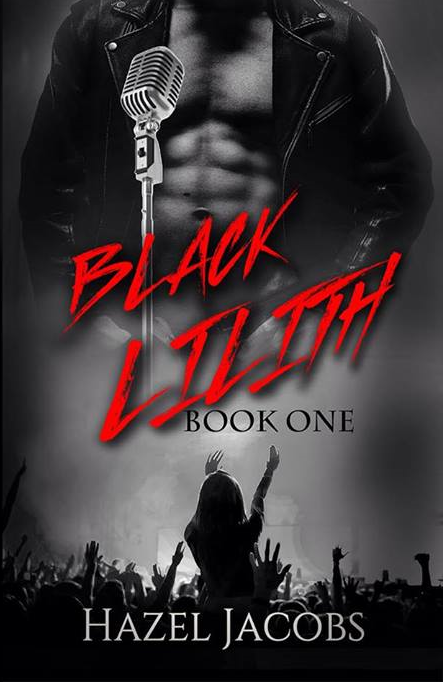 Book: Black Lilith (Book One)

Author: Hazel Jacobs

Genre: Rockstar Romance

Cover Designer: Jesh Designs




Synopsis




When Mikayla Strong graduated college, she expected to hit the ground running. Instead, she's stuck getting coffee and spellchecking contracts for BassNote Productions. She won't give up her dream of working in events management, but no matter how many hours she spends scrolling through job ads during her lunch breaks there just don't seem to be any jobs anymore.

A chance meeting with the drummer of Black Lilith, a hot new band, getting ready for its first international tour, sends Mikayla careening out of her comfort zone and into a world of sex, drugs, and rock n roll. She goes from overqualified barista to overqualified PA overnight, and even though the band's lead singer, Logan Todd, pushes all of her buttons, Mikayla thinks she might just be able to make this new job work for her.

But Black Lilith isn't as tight-knit as they seem in interviews. As Mikayla gets to know the four band members better, a web of lies and heartbreak begins to show itself. Between fans with knives, fights in hotel corridors, and the band's very strict 'no dating PAs' rule, Mikayla's growing attraction to Logan Todd may be the least of her problems. At this rate, she'll be lucky if she makes it to the end of the tour...

Add To Goodreads


Purchase Links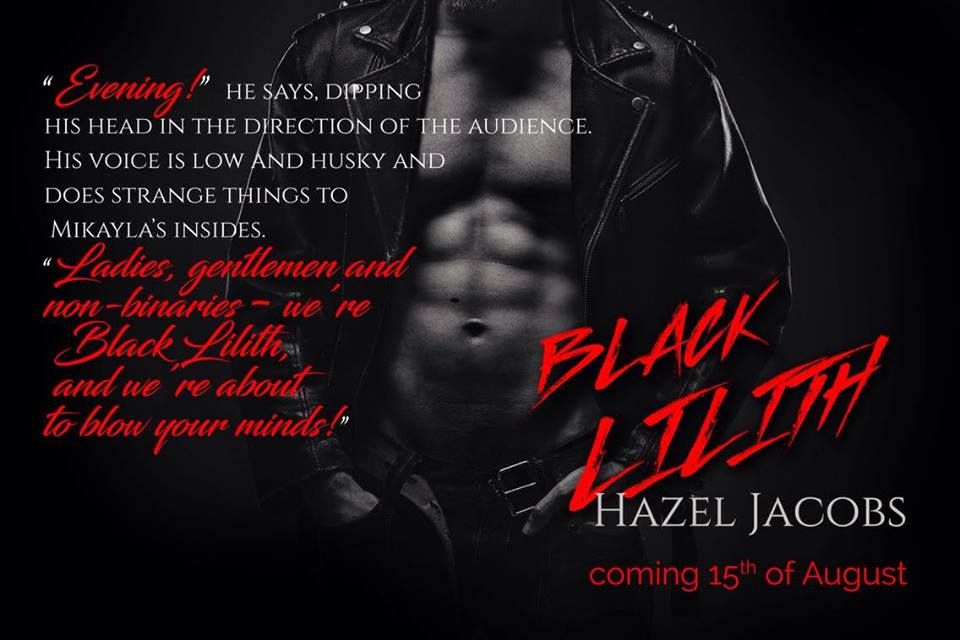 Early Feedback

What a wonderful book! The writing was wonderful, I enjoyed the story and the characters were fantastic. Can't wait for the next book. ~ Goodreads Review

The characters are amazing and everything I expect from a rock band. The sex is sizzling and i was hooked from the first page, I hope we don't have too long to wait for more from the boys of Black Lilith and this author.
Great well written book ~ Goodreads Review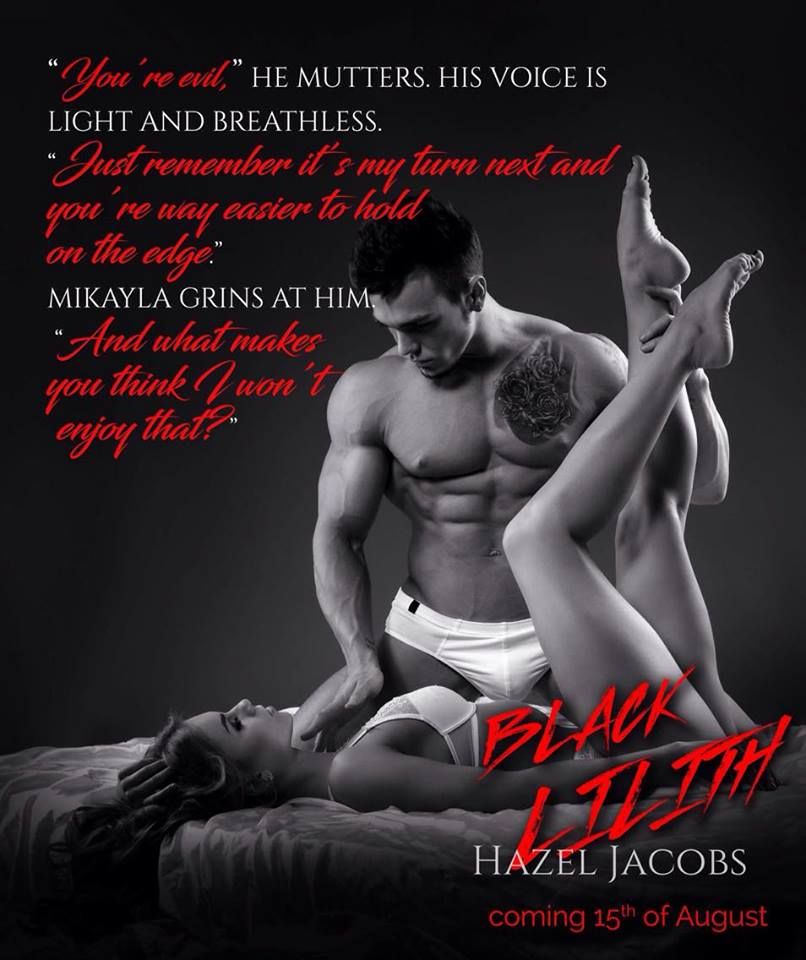 If you enjoy rocker books you will want to read this book. It has it all secrets, sex and rock and roll..
When Mikayla becomes the PA for Black Lilith, she decides to watch them from the crowd before meeting them back stage. What she didn't expect was to lock eyes with the lead singer Logan. Trouble is he can't look away either.
The band have a strict no fraternising with the PA rule but Logan is finding it extremely hard to abide by the rule he put in place.
The rule was put in place for a reason and part of that reason was to cover up secrets, will the secrets push Logan and Mikayla apart or pull them together. The characters are amazing and everything I expect from a rock band. The sex is sizzling and I was hooked from the first page.
I hope we don't have too long to wait for more from the boys of Black Lilith and this author.
Great well written book.
About The Author


Hazel Jacobs is a passionate fan of romance novels and a crazy fan of rock and roll. Never trained as a writer, she began creative writing as a hobby. That quickly evolved into a mission to pen a novel that brings a new generation of readers into the wild realm of loud music and total passion.

Stalker Links

Facebook
Goodreads